Western Elevator Pads
Western Tarp is a leading supplier of protective elevator pads to both the OEM elevator market and property managers across Canada. Manufactured completely in house to match the custom specifications of your elevator, our custom elevator pads are built for durability and long service life. Since each set of freight elevator pads and passenger elevator pads is made to order in our Toronto plant, you are assured of a perfect fit and fast turn around time.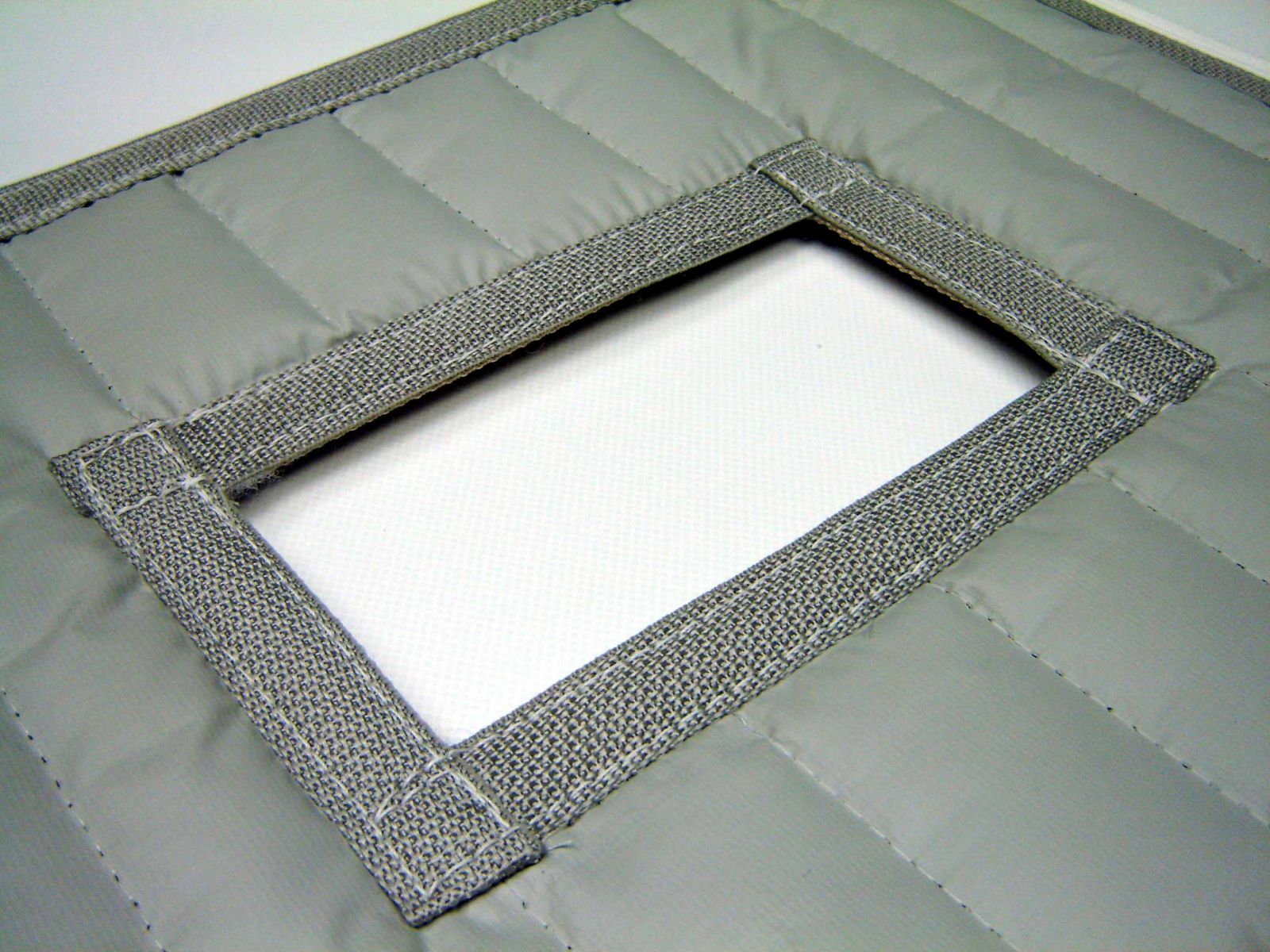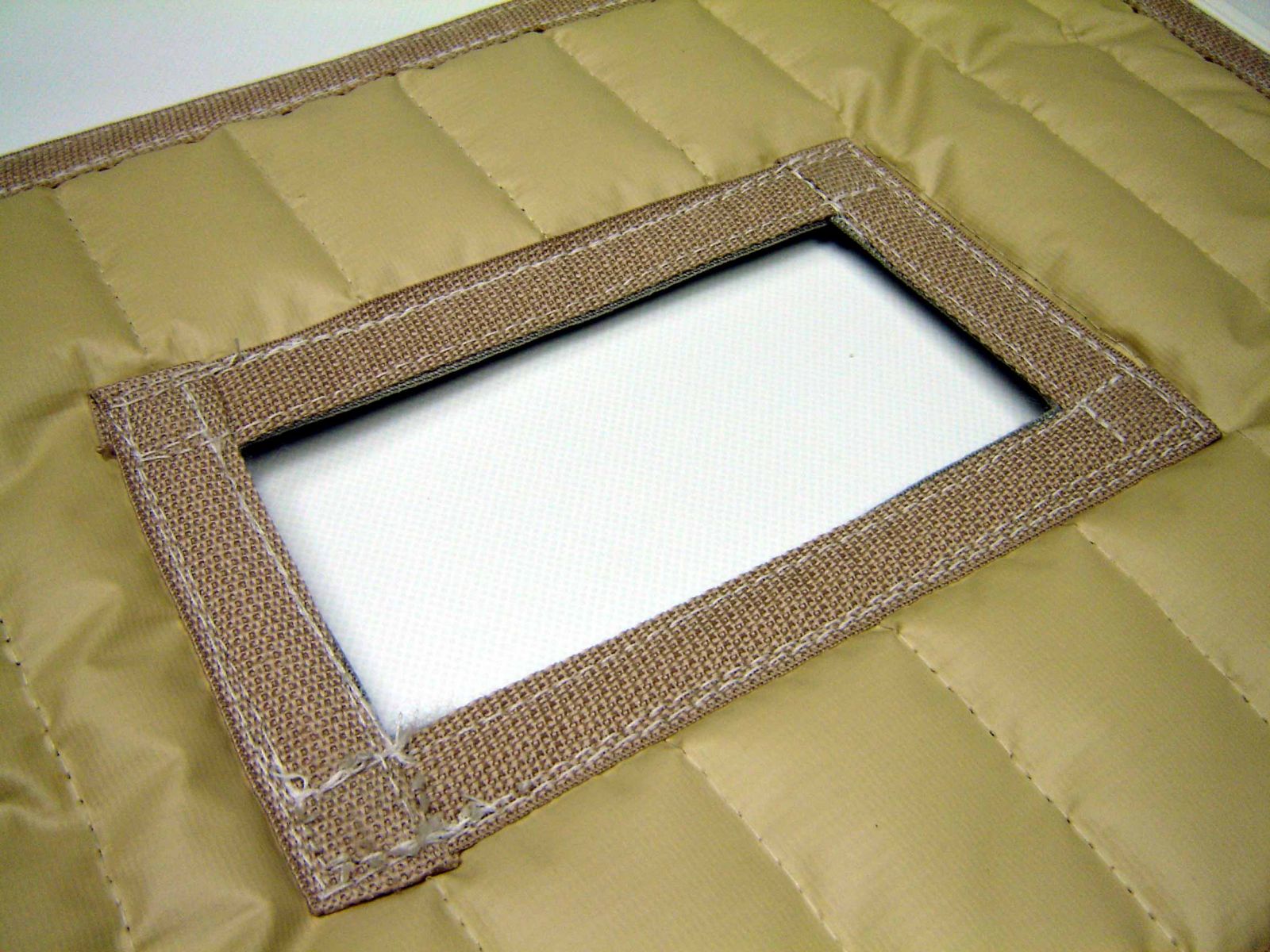 Download and Fill out our fillable PDF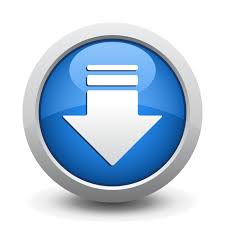 Elevator Pad Quote Sheet
Western Elevator Pad Features

Vinyl Material
Our unique vinyl elevator pad material sets our pads apart from competitors product.
The finish of our vinyl pads, while soft and supple, is tear resistant, non-allergenic, non-irritating, anti-static, and odourless. Above all, our vinyl fabric is inherently flame retardant for the life of the product which means that, unlike canvas elevator pads, our pads do not require annual flame retardant spray treatment to maintain their flame rating.
Each of our elevator pads conform to all pertinent American and Canadian safety codes for passenger enclosures &
are fire retardant CAN/ULC-S109, CSA B44-00, and NFPA 701.

Easy to Adjust Pad Hanging Clamp
Included with each of our elevator pads is an adjustable pad hanging clamp. Designed to fit snugly on any standard elevator pad stud, this clamp is versatile and ensures perfect hanger placement.

Tired of torn out hanging grommets or button holes?
The elevator pad hanging clamp available from Western Tarp is the answer. A torn grommet hole can lead to costly damage to your pads, repairs and down time.
A stressed clamp will not tear your pad, and a broken clamp can be replaced economically without sending the entire pad in for repair.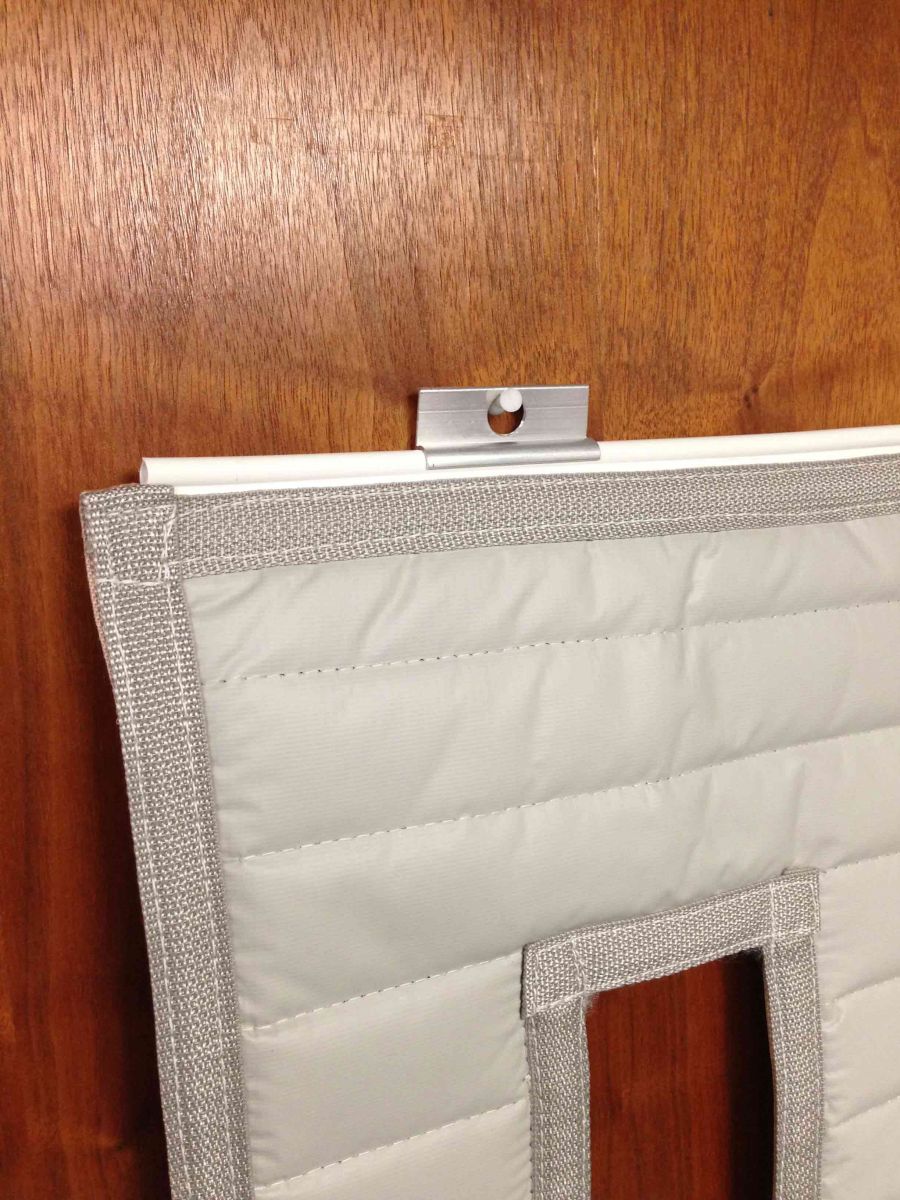 Optional Accessories
- Storage Bags
- Elevator Beam Pads
- Additional clamps for elevator pads with torn out grommets
Service
Elevator pad repairs!
We repair elevator pad of all types and can typically estimate repairs versus replacement elevator pads over the phone.