Roofers across the country have relied on our roofing specific products for over 30 years because our quality can't be beat! For any roofing specific tarping application, we have you covered.
The Roofer's Garbage Tarp
Called by many names by many different customers…
- Garbage tarps - Trash tarps - Roofer slings - Rubbish tarps
- Garbage slings - Roofer tarps - Roofing debris tarps - Disposal slings
- Canvas roofer tarps
No matter what you call it our line of deluxe canvas garbage tarps are ready for rough service.
These deluxe roofer tarps are constructed from heavy duty canvas and high strength vinyl coated mesh
- All canvas is treated for rot, mould/mildew, and water resistance for wet applications
- All roofer tarps have heavy duty stitched hems and seams.
- All threat is high strength and UV resistant. thread
- 2" seatbelt webbing reinforcement
- 1 piece delta rings at each corner - forged for strength, not welded

2 Sizes Always in STOCK!
7' x 7' & 10' x 10'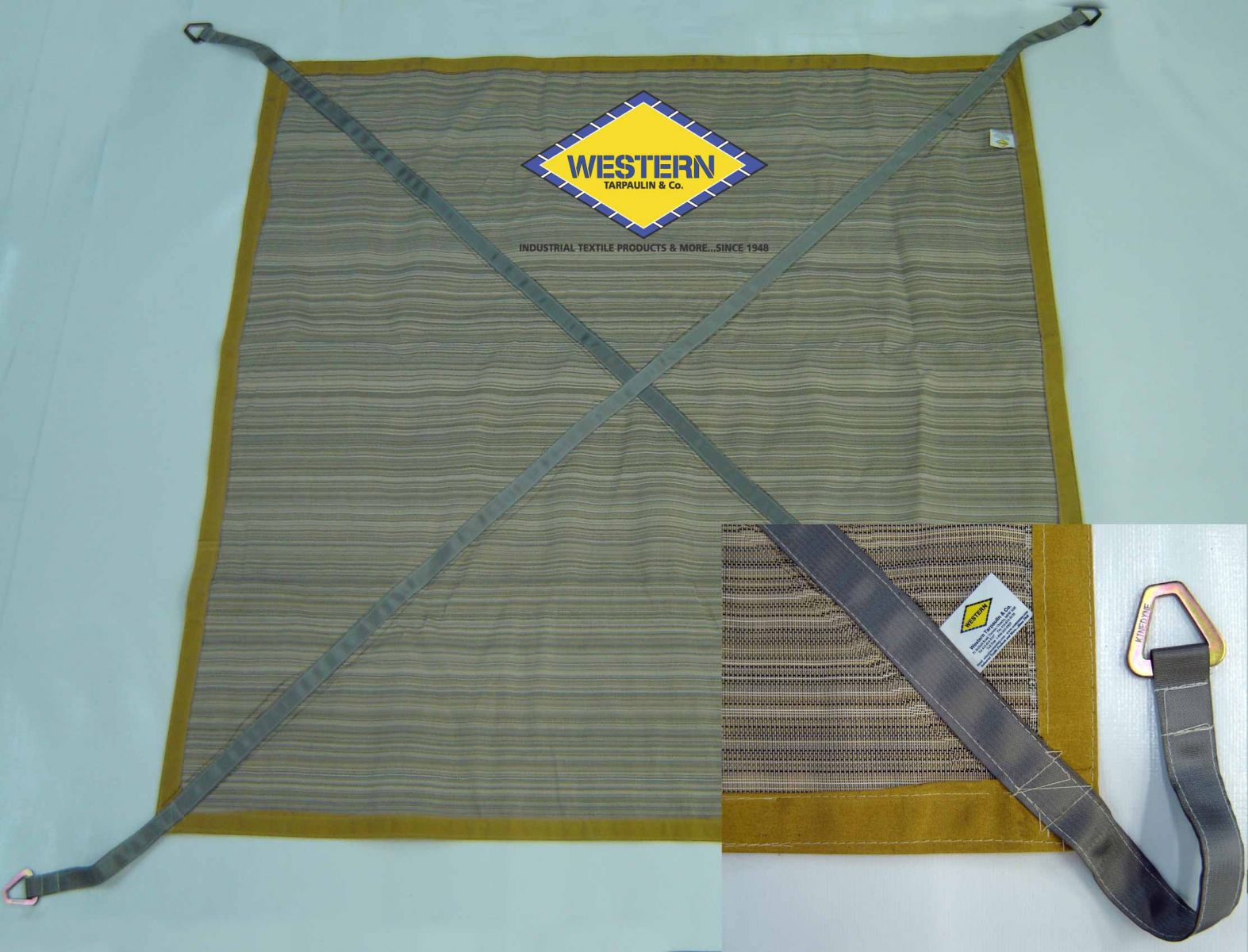 For all the features and specs
Click here to download our
Roofer's Garbage Tarp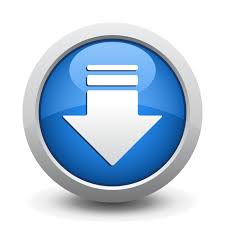 Feature sheet
Stock Item
– shipping nationwide to your location or direct to jobsite.
Please
contact us
with your requirement.
1-800-265-9507
or