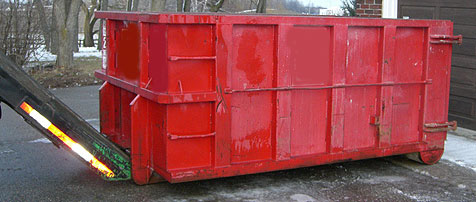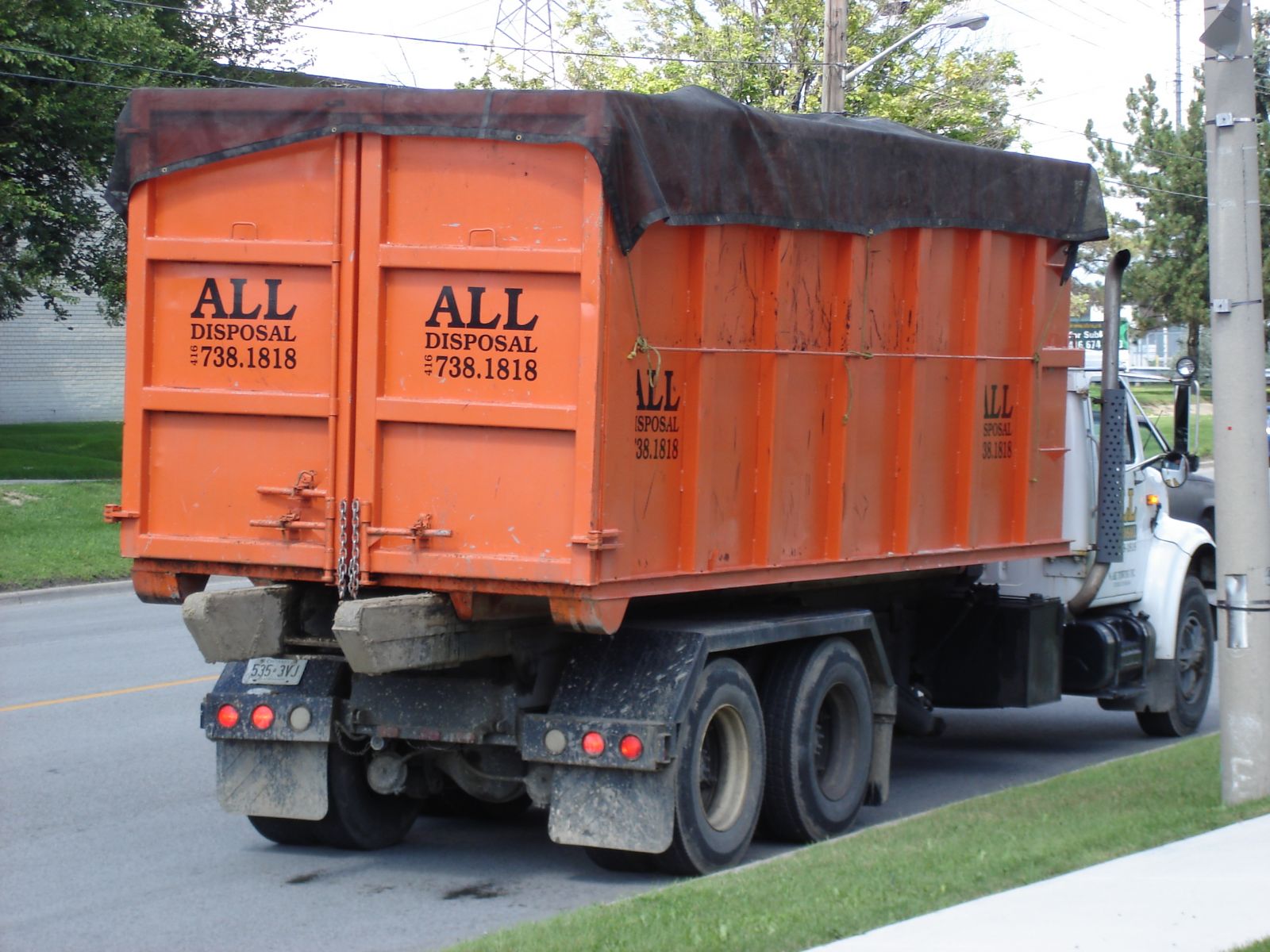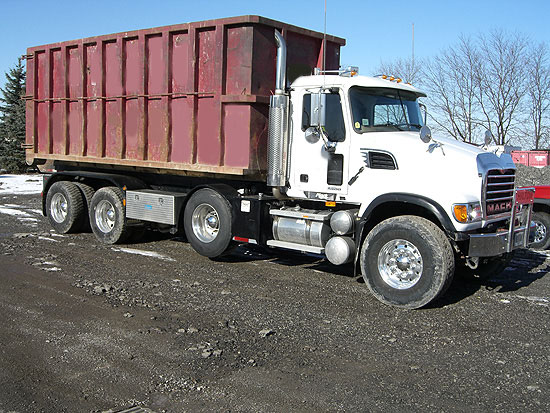 Disposal Bin Tarps
Local and national disposal and recycling companies have found durability and reliability in our high quality mesh disposal tarps. Our disposal truck tarps are built tough and built to last.
4 sizes available – always in stock!
Mini Bin Tarps
14 Yard Bin Tarps
20 Yard Bin Tarps
40 Yard Bin Tarps
All mesh dumpster tarps come webbing reinforced with grommets every 3' all around
Available attachments to secure your tarp include rubber ties, or rope .

All stock waste bin tarps and roll-off bin tarps are individually packaged
and ready for pickup or shipment.
For all the details including sizes, specs, and prices
download our latest Disposal Bin Tarp Flyer below!
Click Here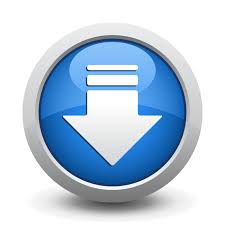 or visit our online store and buy today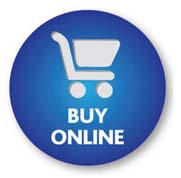 Don't see what you need here?
Call 1-800-265-9507
or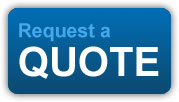 New!
Now in stock - LIGHT WEIGHT mesh roll-off tarps.
Find 40 yard mesh tarps too heavy?
Too hard to get over a high load?
Looking for an economical alternative - try our new light weight disposal bin tarps.
See flyer for details and prices.
Not just for roll-off bins!
Ideal for use as landscape truck tarps or trailer tarps.

Not just stock tarps!
Don't see the size you need? We not only manufacture our stock tarps – we manufacture custom bin tarps for all trucks and roll tarp systems.
Bring in what you have and we can replicate it and get you back on the road.

Not just mesh tarps!
We manufacture vinyl tarps, canvas tarps, and neoprene tarps in any size.
Please call us or email us with your requirement.
1-800-265-9507 - sales@westerntarp.com
Want to receive our flyer on a regular basis? Subscribe to our mailing list.
Want to receive a sample of our dump truck tarp material? Call us.
Rubber Ties
We stock only the highest quality, natural rubber, rubber tarp straps. These tarp straps are not your average tarp bungee cord - they are all natural rubber, with high strength wire S-hooks pre-installed. These cords are designed for use in harsh conditions and resist cracking and degradation common to big box store bungee cords.
- Sold individually or in boxes of 50.
.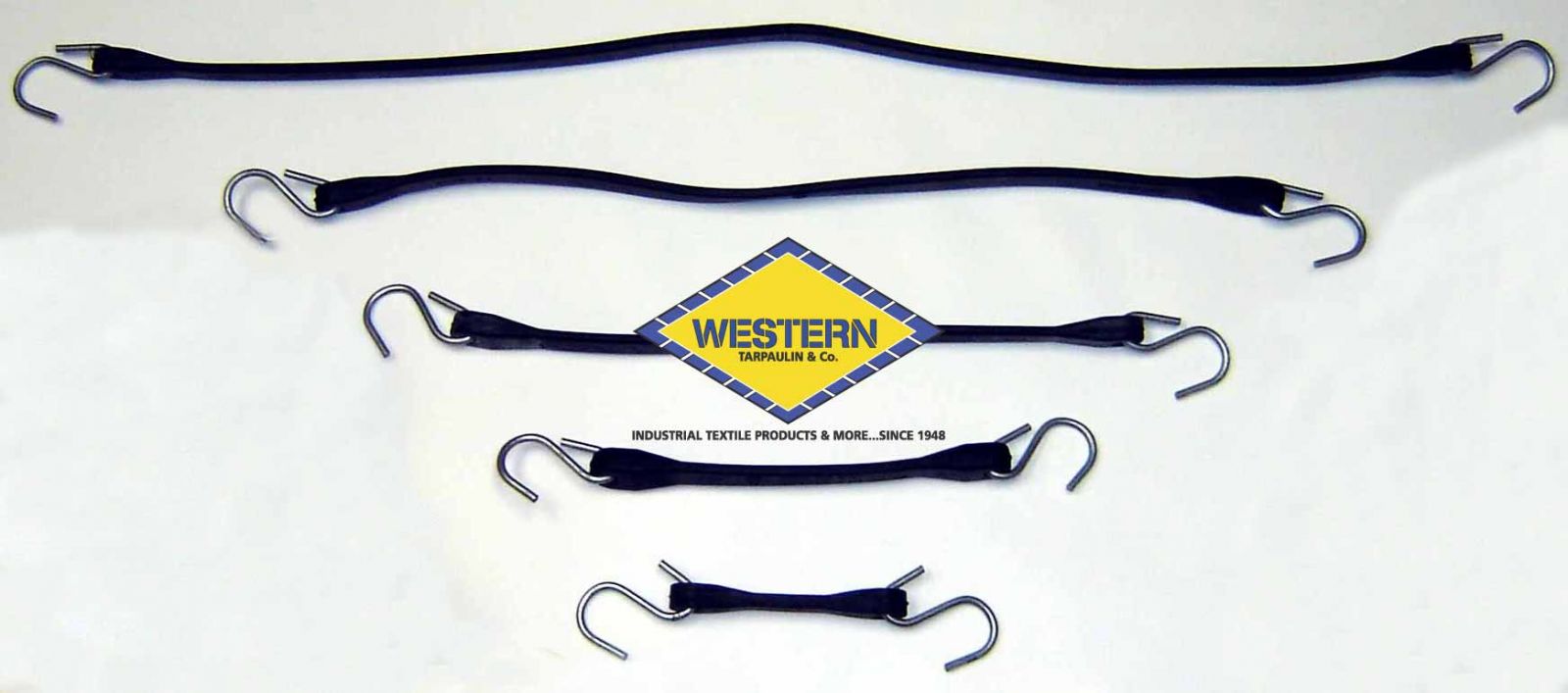 Stock Sizes
4"
9"
15"
21"
31"
Note - Size denotes rubber length, S hooks add 4" to rubber length
Repairs?
Have an old dump truck tarp that needs to be replaced?
We
repair
many dump truck tarps. Bring your tarp to our shipping docks, Door #6,
and you may be surprised what we can repair.