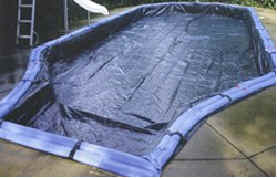 Custom Made Pool Covers
"By far, the best made pool cover available in Canada" - Happy customer reporting 10 year useful life!


Top Quality Fabric...
Not only are our winter pool covers completely custom made, to customer specs, the base fabric is manufactured in Canada.
6.1 oz. per square yard woven polyethylene - black one side, silver the other. - Blocks light, prevents algae formation. Inherently UV protected.

Superior Process....
All seams in the material are sealed together, not stitched, making our pool covers perfectly water tight.
By replacing traditional sewn seams, which degrade with exposure to UV rays with sealed seams greatly enhances the covers life.

Custom finishing to suit your application...
Custom made means sized to fit - square, rectangle, kidney we can make it.
Your choice of water bag loops, web loops, d-rings, or grommets included with all pool covers

Western Advantage...
- All covers made in our Toronto plant, shipped across North America
- Heavy duty woven polyethylene fabric
- 6.1 oz. per square yard weight - 10 x 8 scrim - 2 mil coating both sides (12mil. total thickness)
- Compare our fabric with imports, stop by for a sample
- UV inhibitors incorporated into the fabric means long term durability
- All border hems tripple turned and stitched
- All covers are repairable, in case of damage, futher extending life.
Call us for pricing and delivery
or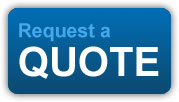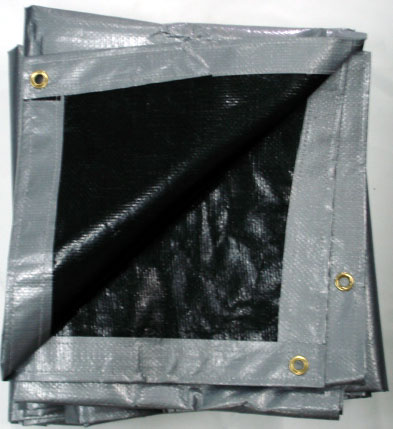 We manufacture poly tarps, vinyl tarps, canvas tarps, and neoprene tarps in any size.
Please call us or email us with your requirement.
1-800-265-9507 - sales@westerntarp.com
Subscribe to our mailing list.
Want to receive a sample of our pool cover material? Call us.
Winter is always around the corner...
- Need a cover for your slide or diving board?
- Patio furniture cover?
- BBQ cover?
- Wood pile cover?
Browse around - You name it - We can make it
Pool cover damaged over the summer? - Pool cover repairs and Pool cover replacements available