Winter Boat Covers
We manufacture winter storage covers and boat mooring covers to your supplied measurements.
Our winter boat covers are used for power boat covers and sailboat covers across North America.
Storing your boat for the winter?
Tired of paying for shrink wrapping each year?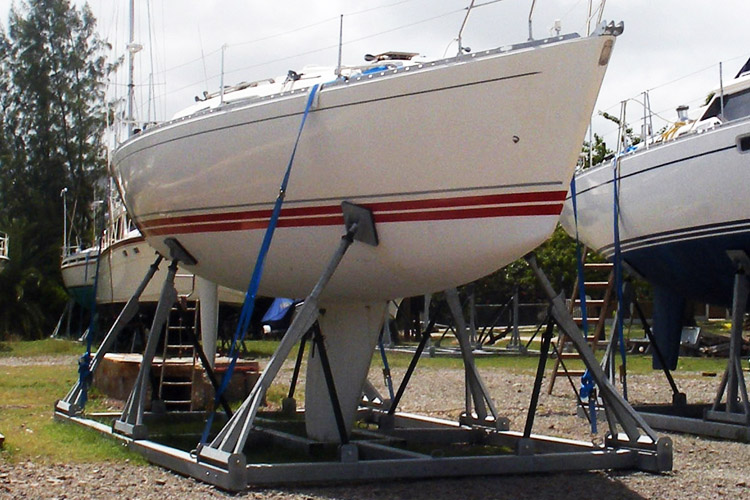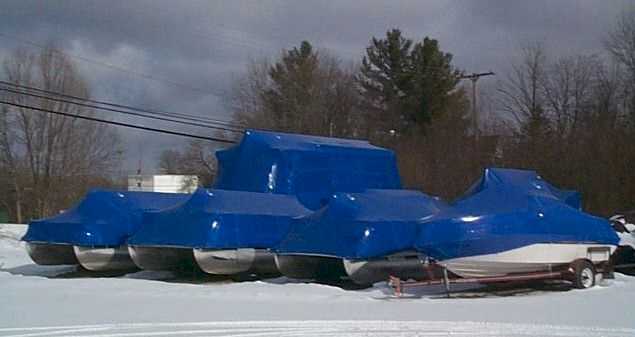 Cover your boat with a Heavy Duty Winter Boat Cover from Western Tarp!
Features:
- Made to meaure
- Economical - Compared to shrink wrapping, pays for itself in under 2 years
- All of our winter boat tarps are rip stop in nature and have UV inhibitors added.
- 4-7 year lifespan, dependent upon care


For all the details, download our latest Winter Boat Cover Flyer!

Click Here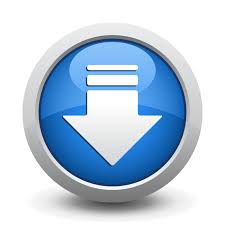 Ask us for a free fabric sample - try and tear it apart yourself - our fabric is extremely strong
Don't see what you need here?
Call 1-800-265-9507
or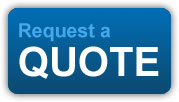 Mooring Covers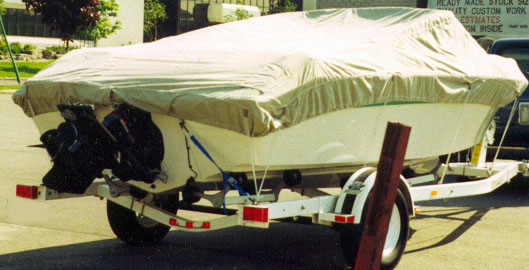 Features:
- All of our mooring covers are made from premium SunforgerTM Marine Canvas
- SunforgerTM canvas is pre-shrunk, to minimize shrinkage to less than 2%
- Treated with silocone water repellent - no smell, no transfer
- Extremely soft finish, will not harm your boat

Options Include:
- Pockets for outboard motors and other external boat accessories
- Reinforcement patches as required
- Adjustable shock cord around the perimeter to help secure the cover of the boat
- Web loop tie downs
- Grommets
- Ultra durable SunbrellaTM acrylic fabric available - *special order only.

Boat on a trailer? Bring it by our location for measurements, a free estimate, and fabric samples.

We manufacture vinyl tarps, poly tarps, canvas tarps, and neoprene tarps in any size.
Please call us or email us with your requirement.
1-800-265-9507 - sales@westerntarp.com
Want to receive newletter on a regular basis? Subscribe to our mailing list.
Want to receive a sample of our dump truck tarp material? Call us.
Repairs!
Need an existing boat cover repaired? - Bring it by! - Don't wait until it's too late.
Get your cover repaired and ready to install as soon as your boat is hauled out.