Moving Pads
Western has been actively involved in the moving industry for over 50 years supplying directly to major moving van lines and acting as a wholesale supplier to major moving pad distributors across Canada.
Year over year our customers return to Western for quality product and competitive pricing.
All of our moving blanket and padded protective cover products are in stock and ready for shipping same day or next day. Ensuring our warehouse is always stocked is important to us because it is important to you. When the need arises you can count on Western moving supplies to be in stock and ready to ship.
Whether you are a van line, distributor, independent mover, cabinet maker, or custom carpenter - our line of moving blankets and padded furniture covers will protect whatever valuable cargo you are moving from scratches, dents, scuffs and nicks.
For details and specs -
click here
to download our complete
Moving Pad
&
Accessories Catalogue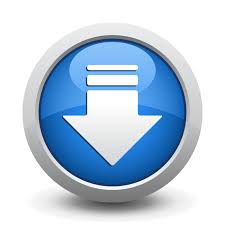 All Items in Stock – shipping nationwide.
Please
contact us
with your requirement.
1-800-265-9507
or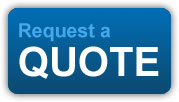 18102 - Heavy Duty Van Line Moving Pad
- Heavy felt filled, sheeted with strong and durable polyester fabric.
- Features lock stitch quilting & double lock stitched binding.
- Full 72" x 80" finished size pads.
- Typical top quality moving van line blanket.
18116 - Warehouse Pad / Pallet Pad
- Felt filled, sheeted with durable non-woven synthetic fabric.
- Features lock stitch quilting an double lock stitched binding.
- Full 72" x 80" finished size pads.
- Typical top container storage blanket or container moving pad.
18147 - Space Saver Moving Pad
- Light weight, rough duty pad.
- Sheeted with burlap one side, black needled felt other side
- Features 1" lock stitch quilting and double lock stitched binding.
- Full 54" x 72" finished size pads
- Ideal for rough applications or dirty applications
- Machine moving pads
Moving Accessories
To compliment our line of furniture pads we offer a line of padded accessory products.
Whether you are looking for a padded hand truck cover to move delicate items, an adjustable padded refrigerator cover or padded range cover for an expensive new kitchen move, or a Western Slider PadTM to easily move heavy items - Western has you covered.
Please browse our complete
Moving Pad
&
Accessories Catalogue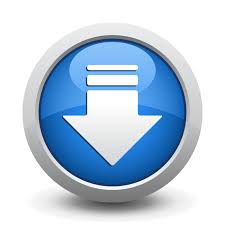 for details on all of our accessory products
or
Click any photo for product specific information.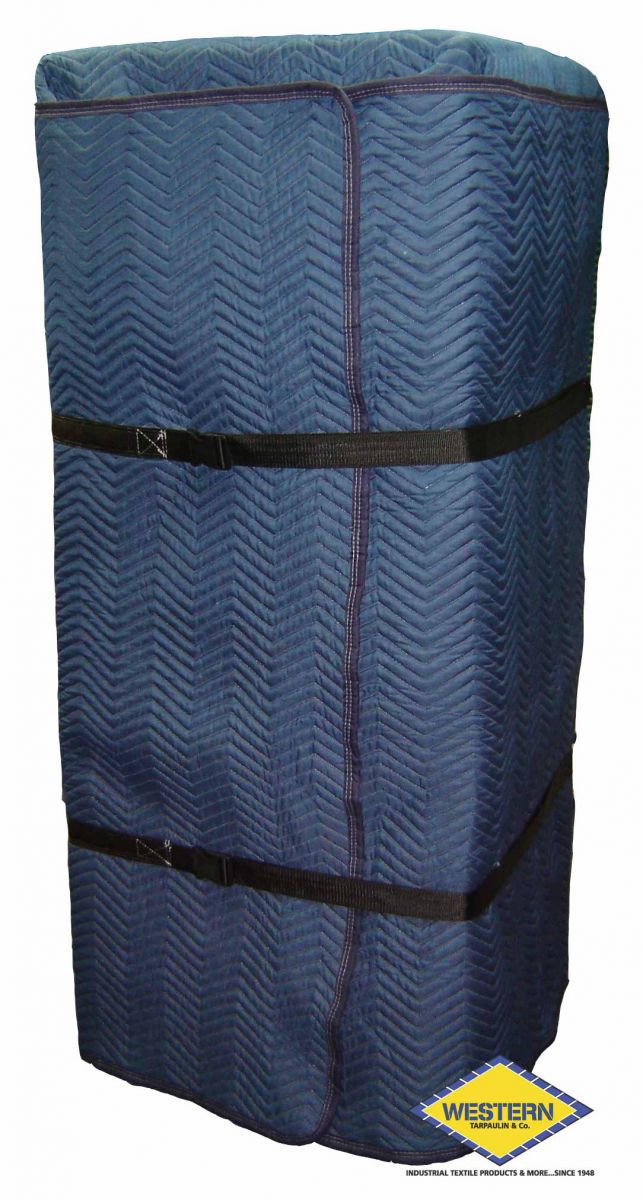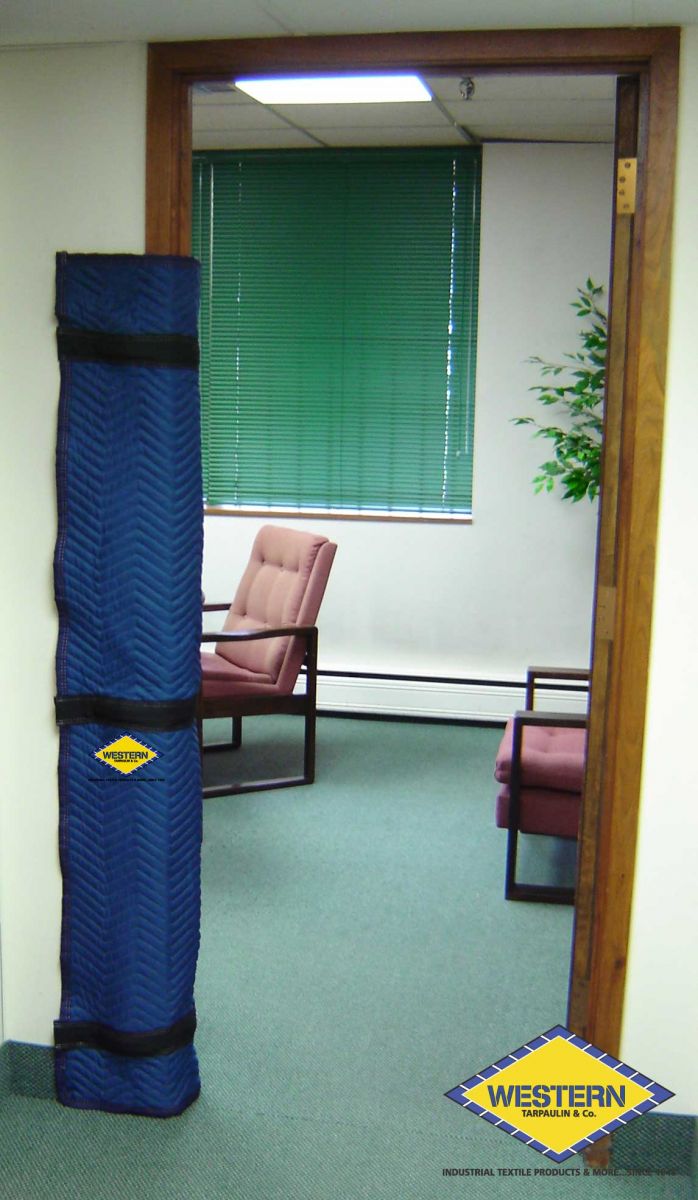 Custom Quilted Covers!
Custom is our specialty. With our own in house manufacturing capabilities we can tailor make quilted padded covers for any application. Whether you need a padded prototype cover, protective machine cover, or custom padded equipment storage cover - we can provide what you need.
Not just for furniture moves!
Attention cabinet makers and carpenters - protect your product from damage during transport with quilted moving blankets.