HH-66 Vinyl Cement
This vinyl contact cement is ideal for repairing vinyl covers of all types.
Extremely strong vinyl glue
Creates flexible bonds for vinyl coated and vinyl laminated fabrics
Extremely resistant to weather and temperature
H66 Vinyl cement is available in: 1/2 Pint (237 ml), Quart (946 ml), 1 Gallon (3.78 L)
Shop online for our most popular items: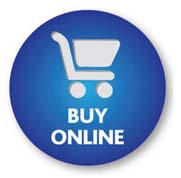 Have a question? Please
call us or email us
with your requirement.
1-800-265-9507


or